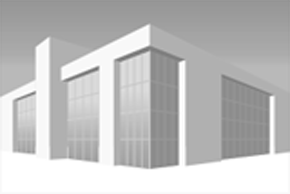 Randolph County
City Jail
CIty of Roanoke AL Jail is a low security correctional facility. Inmates are housed together in dormitories or cubicle housing. They are provided with access to programs and training that will help to rehabilitate them so that they're ready to get their lives back on track when released. As a low security facility, CIty of Roanoke AL Jail has a lower staff to inmate ratio than medium or high security jails.
Facility Details
30 West Point Street
PO Box 1270
Roanoke
,
AL
36274
Inmates at This Facility
Extra Information
This facility is for adult inmates.