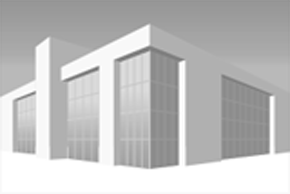 Etowah County
Police Department Jail
Boaz City AL Jail is a low security correctional facility. Inmates are housed together in dormitories or cubicle housing. They are provided with access to programs and training that will help to rehabilitate them so that they're ready to get their lives back on track when released. As a low security facility, Boaz City AL Jail has a lower staff to inmate ratio than medium or high security jails.
Boaz City AL Jail is a police jail for housing inmates immediately after their arrest. Inmates are only held here temporarily and are provided with meals and access to bathroom facilities. Use the inmate search feature to find an inmate here.
Facility Details
101 Line Avenue
Boaz
,
AL
35957
Inmates at This Facility
Extra Information
This facility is for adult inmates.
Inmates can buy calling cards at the commissary