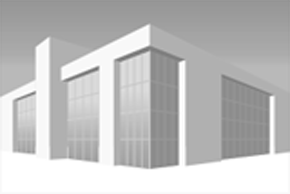 Montgomery County
County Jail
Montgomery County IL Jail is classed as a medium security facility. It has a strengthened perimeter fence and electronic detection systems to ensure inmates stay within the facility. To help inmates prepare themselves to rejoin the wider community, Montgomery County IL Jail offers a wide range of work and treatment programs.
Montgomery County IL Jail is a County Jail used by the jurisdictions of Montgomery to confine inmates for short periods while awaiting trial or processing. As inmates are staying for only a short period, it has fewer amenities than a jail or prison. Inmates do, however, have access to bathroom facilities and are provided with meals during their stay. Montgomery County IL Jail may also have a common area in which inmates can socialize. Use the inmate search feature to find an inmate here.
Facility Details
140 North Main Street
Hillsboro
,
IL
62049
Inmates at This Facility
Extra Information
This facility is for adult inmates.
Jail visiting hours are 1:30 to 3:30 p.m. Tuesdays and Saturdays.