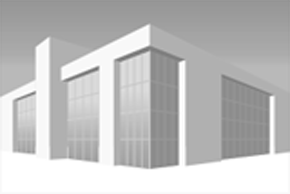 Lake County OR Jail is classed as a medium security facility. It has a strengthened perimeter fence and electronic detection systems to ensure inmates stay within the facility. To help inmates prepare themselves to rejoin the wider community, Lake County OR Jail offers a wide range of work and treatment programs.
Facility Details
513 Center Street
Lakeview
,
OR
97630
Inmates at This Facility
Extra Information
This facility is for adult inmates.